Research and Innovation Services
Research and Innovation Services works with academic colleagues and with industry clients to create and apply knowledge for the benefit of society, culture and the economy.
Specialist RIS staff support and promote the funding and management of research activity across the University. In addition, specific support is also available within RIS for the commercialisation of research - e.g. taking out a patent, licensing research to a company, or forming a spin-out company.
Research and Innovation Services Senior Team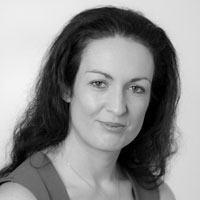 Jennifer Johnson
Director

jennifer.johnson@northumbria.ac.uk

0191 227 4908
Andrew Poole
Head of REF Preparations

a.poole@northumbria.ac.uk

0191 227 4702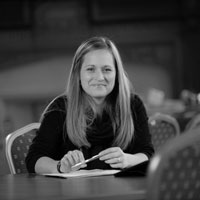 Jess Holmes
Pre-Award Manager
jessica.holmes@northumbria.ac.uk
0191 227 3026
Heather Ledgerwood
Executive Assistant to the Director
heather.ledgerwood@northumbria.ac.uk
0191 227 4004
Research
Excellent research is at the heart of what we do. The team provides a range of services to support research activity across all parts of the research lifecycle
Read More
Grants and Contracts
The Grants and Contracts team ensures that the University optimises its income from external sources, working with external funding organisations such as UK Research Councils, the European Commission and Government Departments to identify and disseminate funding opportunities.
Read More